We are so happy to announce that we are proud new members of the Garmin family. As with all products we sell at AntiGravityGear, these are products we believe in and carry ourselves. But this didn't happen by chance. There is a story.
In March of 2019 we took our staff to the Gila wilderness for our annual meeting and to do some product testing. The first day of hiking was to be a short and easy hike… a 2 mile ascent and 2 mile decent down into Little Bear Canyon where we would make camp by the Middle Fork of the Gila River. Just as we crested the trail at the 2 mile mark, one of our team members slipped on a loose patch of dirt and broke her ankle in 2 places. We had no cell service and a very narrow, and rocky trail to traverse to bring her down. It was clear we needed assistance, so we sent a team member down the trail while we administered first aid, and created a safe place to wait for help out of the sun. There are a lot of details between the time she fell and the time we brought her safely off the mountain 13 hours later. Our founder talks about the experience on his facebook page if you care to read all about it.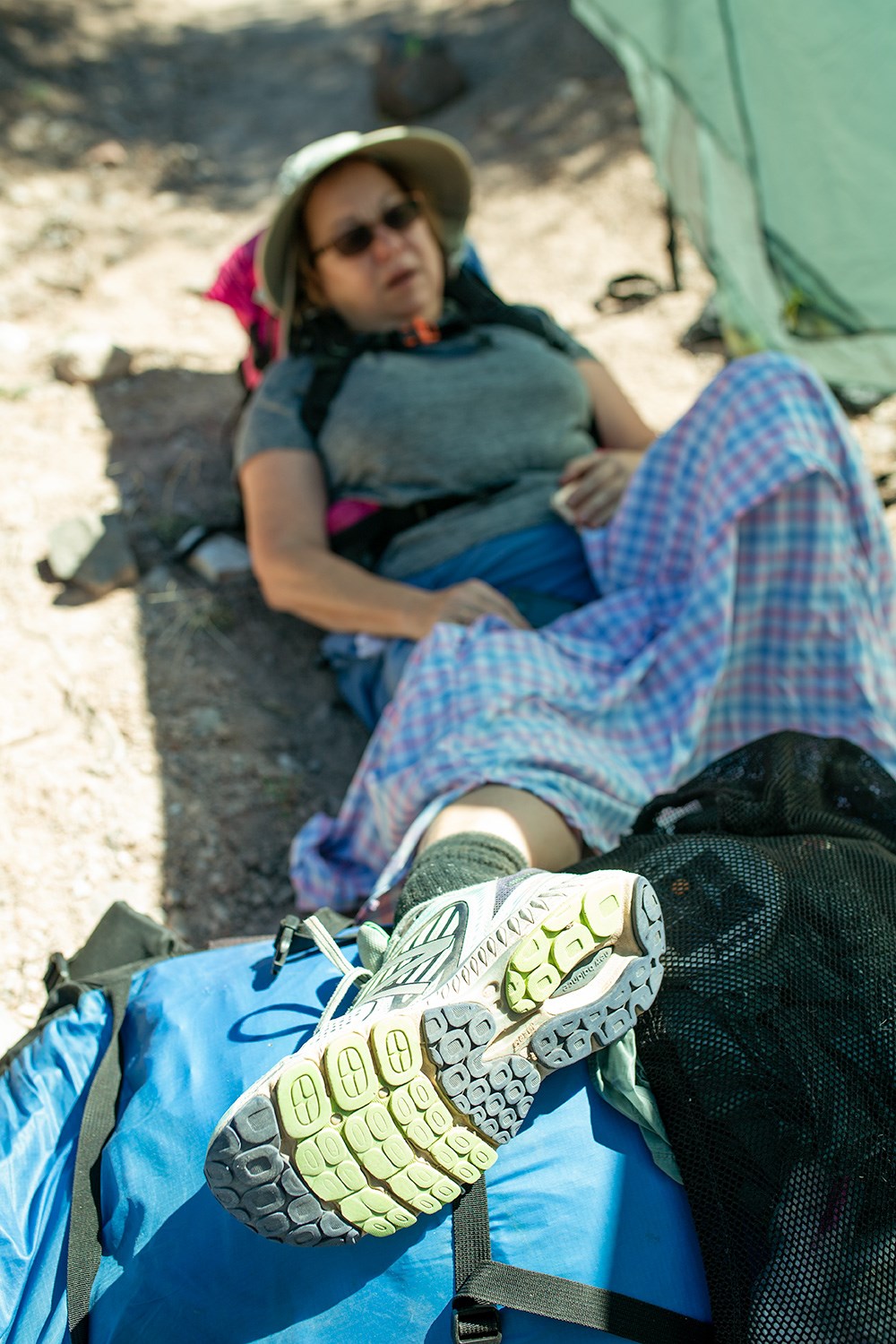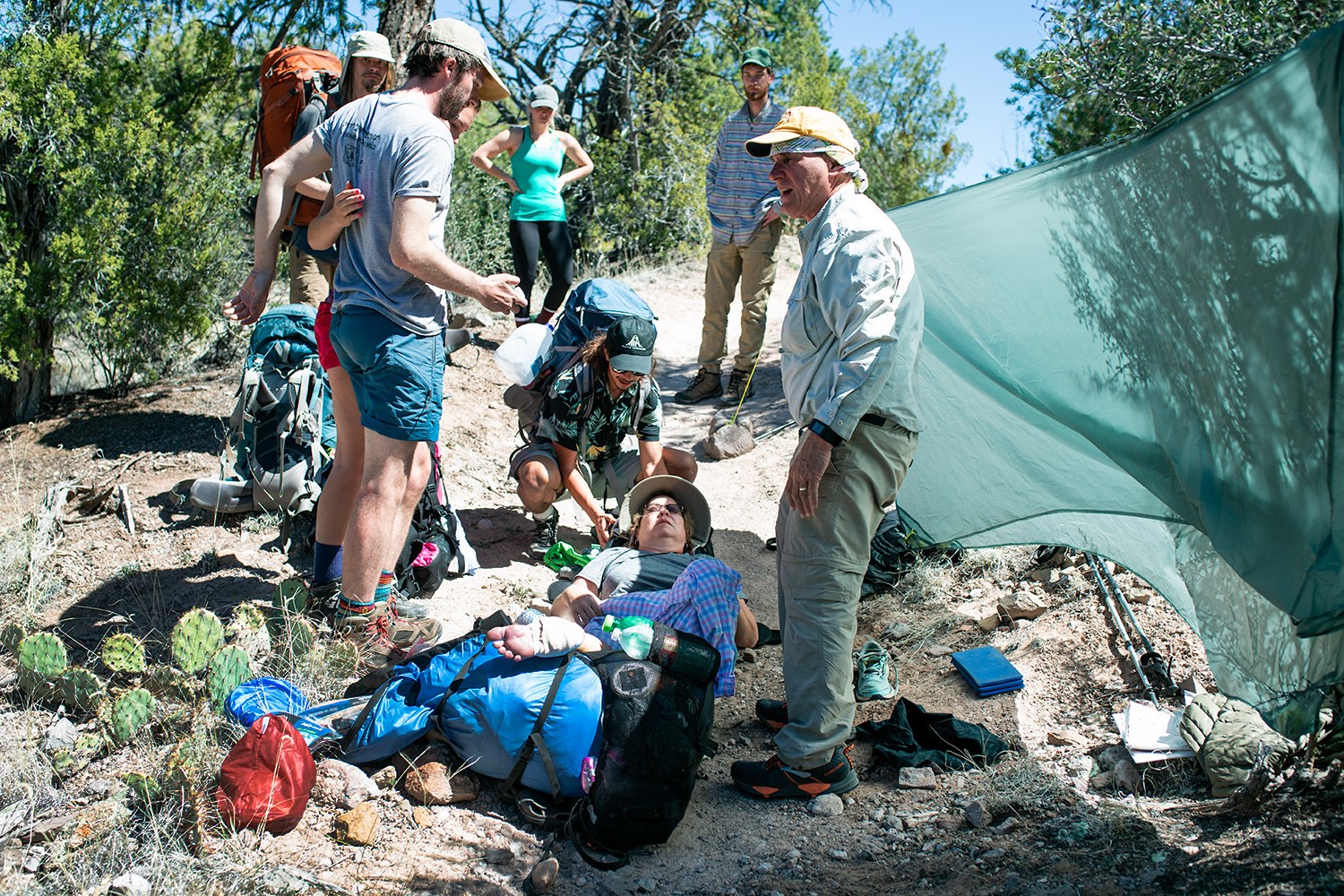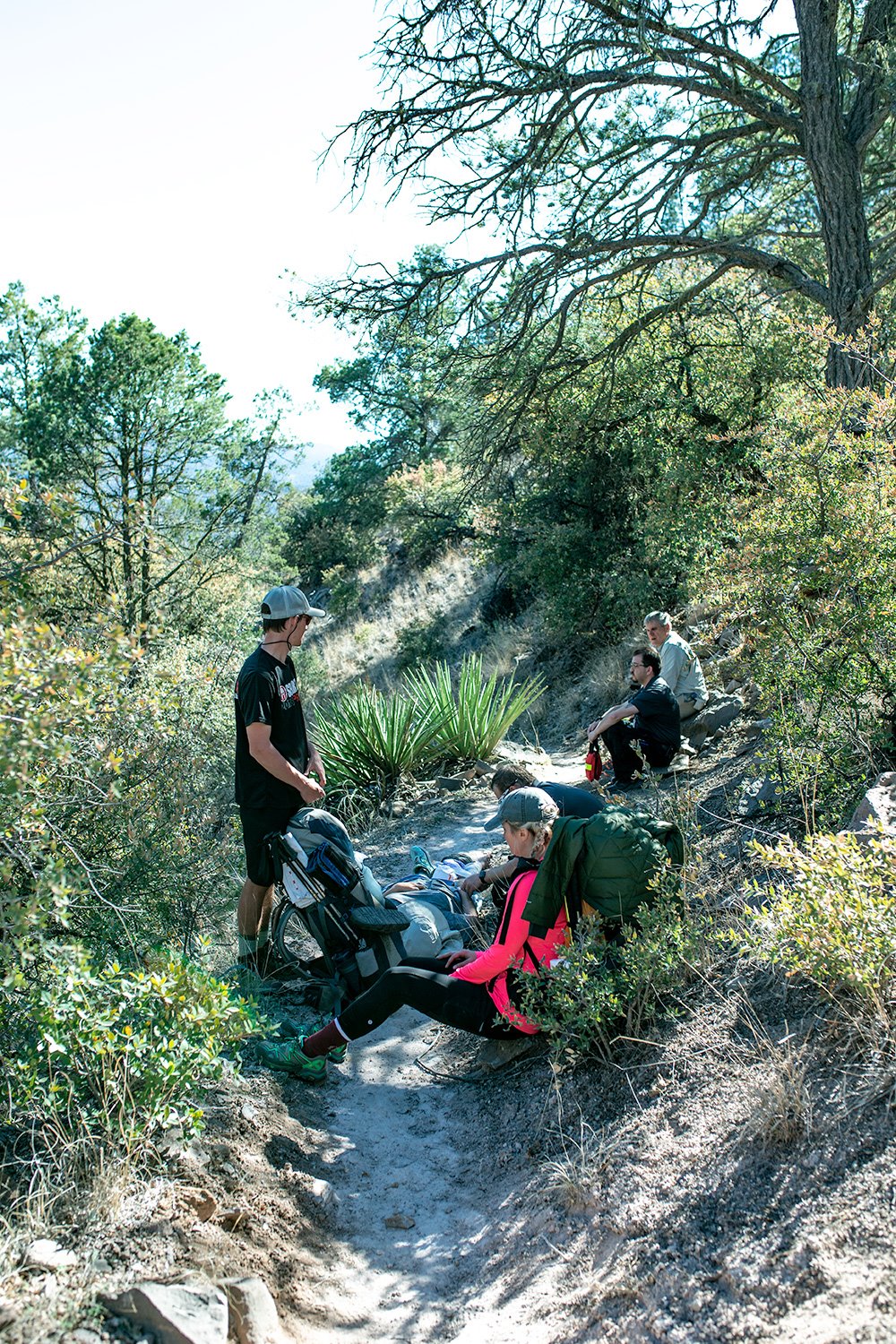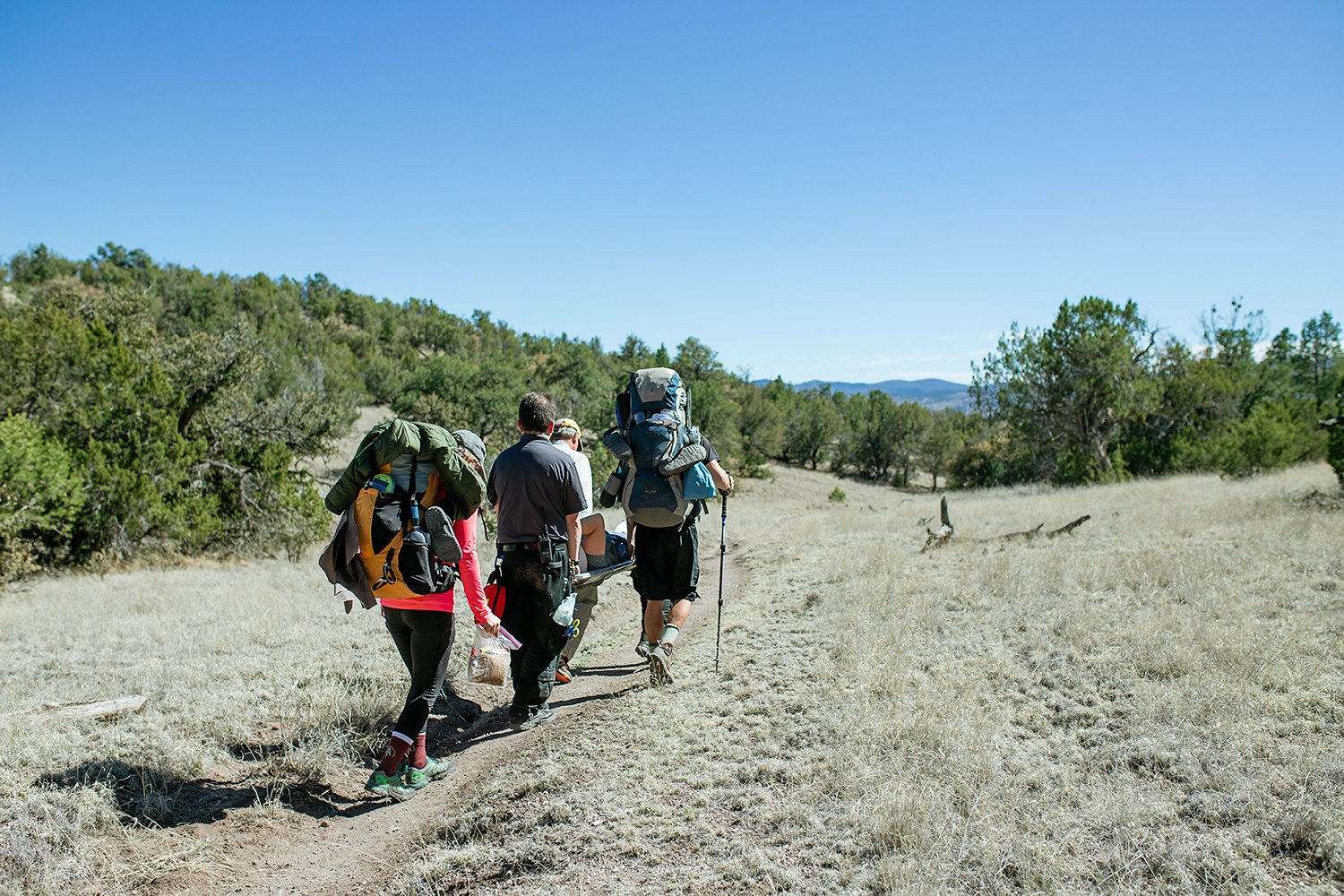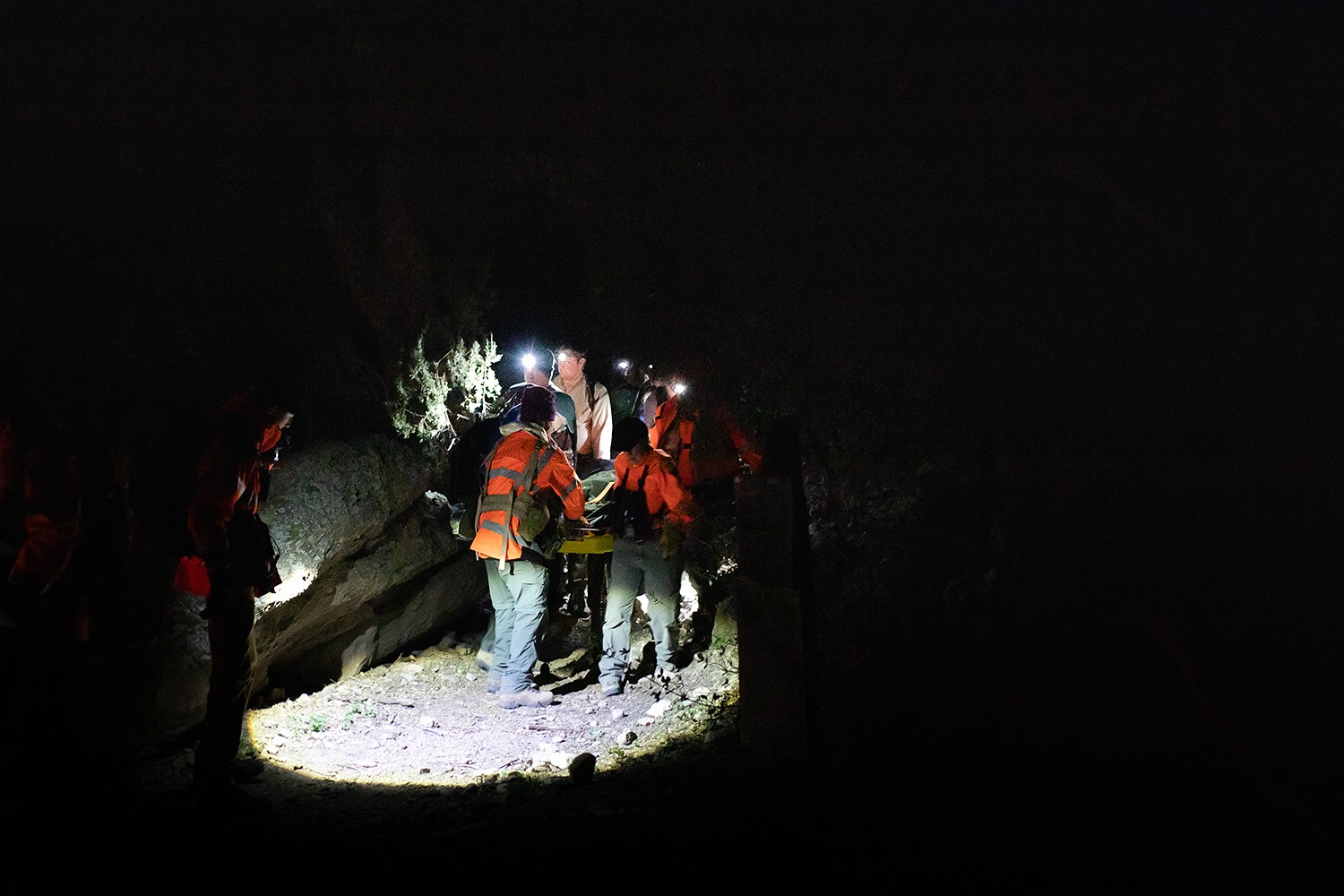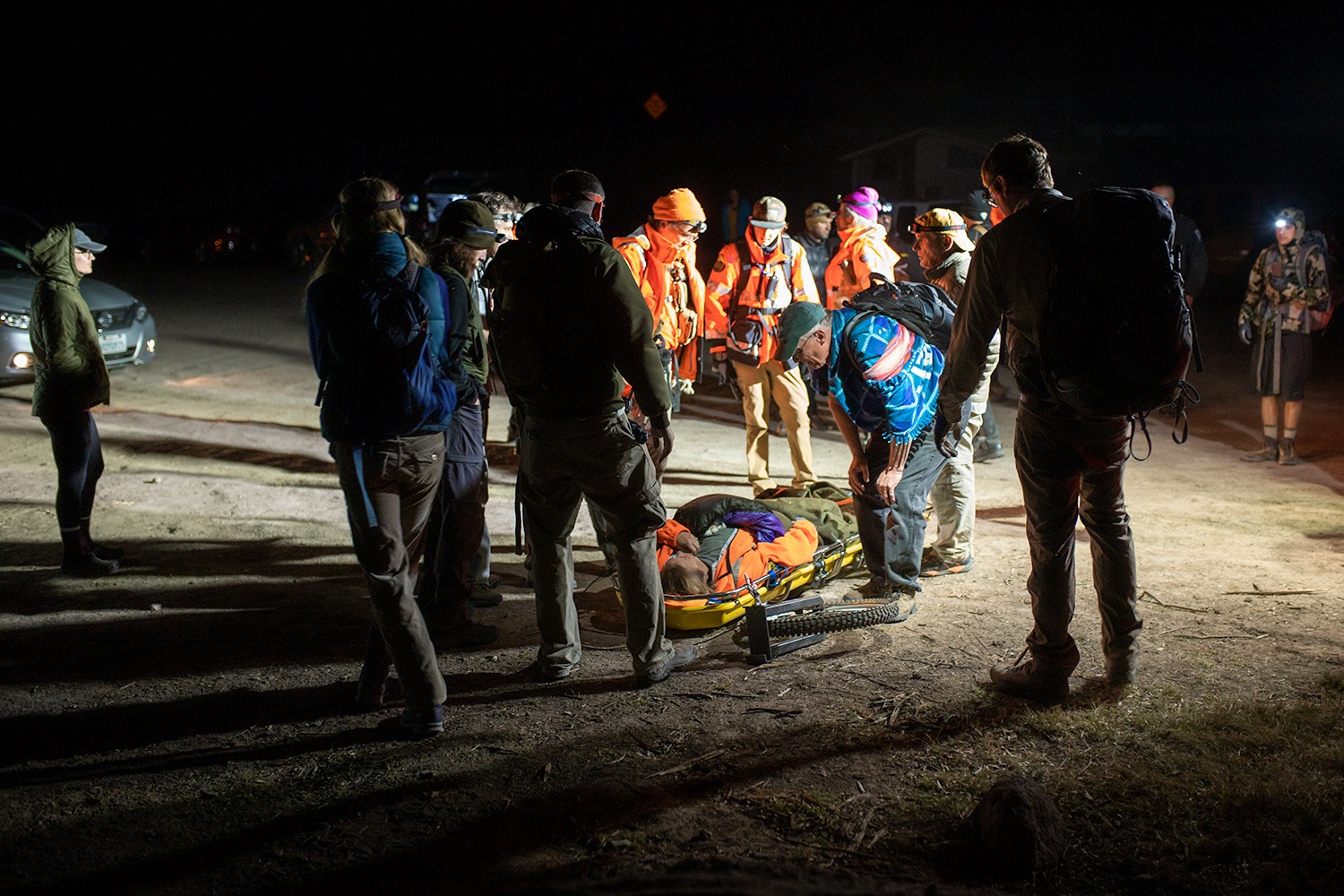 After the trip we met to analyze our emergency response preparedness. Overall we felt good about our responses and did many things well, but one thing, we decided, we neglected to consider were the implications of needing an extraction in an area that had zero cell phone coverage for miles and miles. We decided a satellite communication device would have changed the trajectory of our day by orders of magnitude.
Hiking is a very common activity. Trails are well maintained, blazed, and mapped. It's so easy to forget that one does not have to be very far from civilization to find themselves in dire need of assistance. It's so important to cover all of your bases: Who knows where you are? Who is hiking with you? Do you have a means of communicating? We highly recommend hiking with a Garmin satellite communicator available now at AntiGravityGear.
Garmin at AntiGravityGear